We have a proven track record of architecting custom software, integrated directly on your equipment from specific product tracking/verification solutions  to custom inspection and reading functionalities
Printers, label presses, converters as well as plastic card and packaging lines are now demanding fully integrated quality assurance solutions from their equipment suppliers to drive process efficiency, reduce waste, combat criminal activity and/or meet regulatory standards. This enables them to satisfy the increasing pressure from customers, governments and industry regulators for zero print and data defects in their production processes.
Lake Image Systems has a successful track record of working with Original Equipment Manufacturers (OEMs) across the print, labeling and packaging spectrum to integrate its industry-leading vision inspection solutions, components, modules and software into their equipment. Whether it is offered as a fully integrated, own branded product feature or as a bolt-on, third-party option, we can accommodate your requirements offering mutual business benefit to both parties.
Typical Requirements
Proven track record of architecting custom software from specific file-based tracking to custom inspection and reading functionalities on your equipment
Read and verify variable barcodes and text data on printed types of equipment including sheet-fed, narrow or wide web presses, label converters, card attachers, inserters, cutters, affixers, feeders and packaging lines
Monitor print quality issues such are voids, streaks, print registration, and colour deviations and feed the result back to OEM's inbuilt quality management system
Simultaneous match printed information against a database and/or against existing printed information on labels, tags, packages and security documents
Ensure all items in a data file are processed without missing or duplicate pieces
Integrate with OEM's control system so that any print and integrity errors cause the piece to be automatically either flagged, marked or diverted
Full error reporting such as integrity reports, audit trails, roll maps and feed this information into the OEM's or third-party's factory control, track and trace, shipping and customer service/CRM systems
Seamless integration with any adjacent third-party processing equipment such as in-line inkjet printers, readers, encoders, feeders, affixers and converting equipment for end to end integrated solution
To facilitate tracking units through the supply chain, units are aggregated into bundles, bundles into cases and cases onto pallets, with the parent-child relationships maintained in a database
Custom software and hardware design for seamless integration.
Solutions for OEMs
A fully integrated solution or bolt-on option enables the OEM's to satisfy growing customer demands for vision inspection and provides a valuable source for an additional revenue stream for add on equipment sales, maintenance and professional services.
The team at Lake Images Systems has a proven track record of architecting custom software designs ranging from specific file based tracking capabilities to custom inspection and reading functionalities. Electrical interfaces and communication protocols can be designed to seamlessly integrate with OEM process and control systems. All mechanical design requirements can be supported by our full 3D design and prototyping capabilities.
Case in point
Discovery JetCheck is specifically designed for Ink Jet systems manufacturers to check and validate Ink Jet nozzle quality either during unit or field testing.
Data one implements Discovery Maxscan on a Xerox impika printer
Tamarack Products integrates Lake Image's Read & Print Technology to print variable information onto RFID Tags and Labels at time of inlay insertion
Lake Image Systems Partners with Ross Manufacturing and HERMA to Produce an Integrated Labelling Machine with Automated In-Line Inspection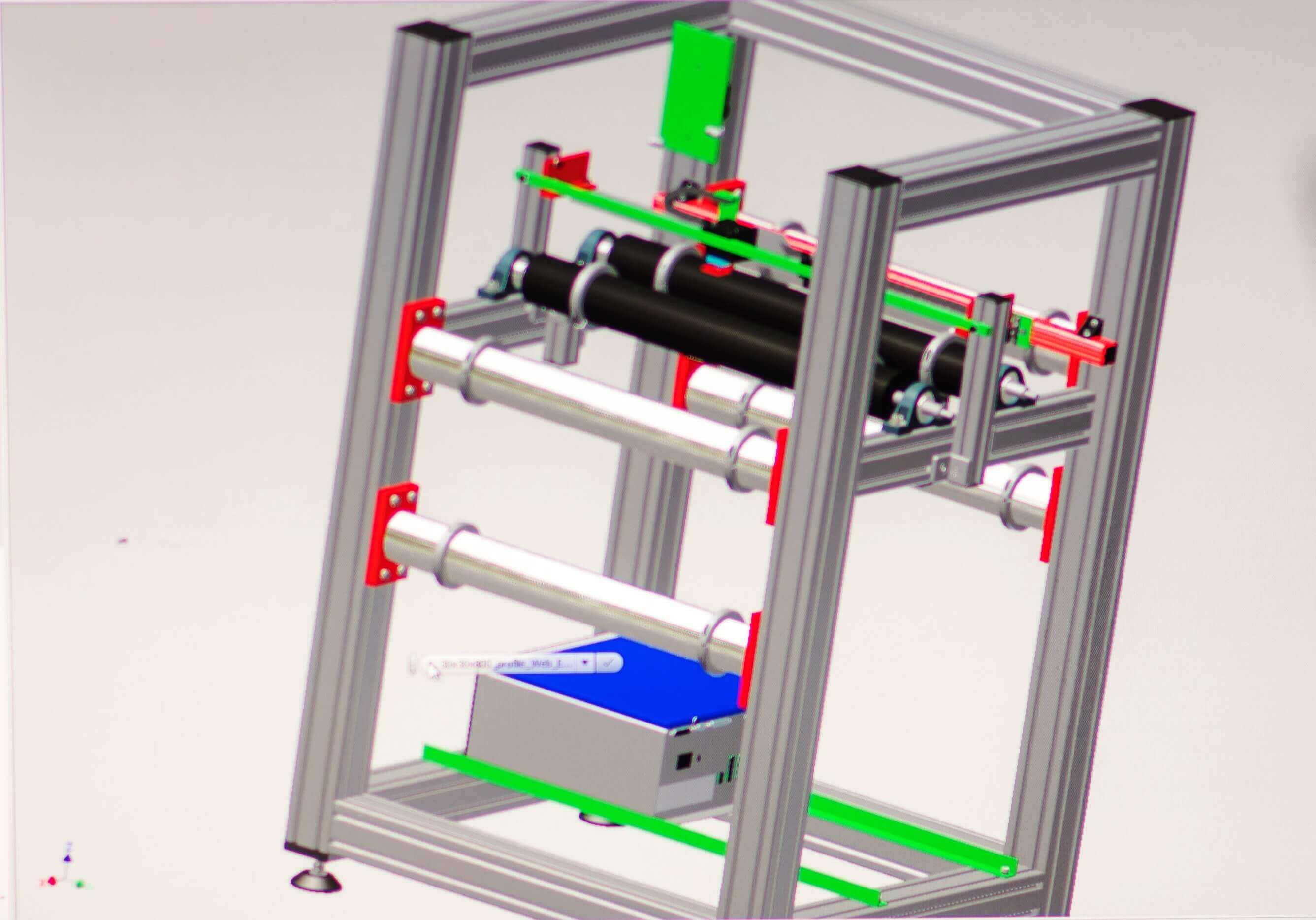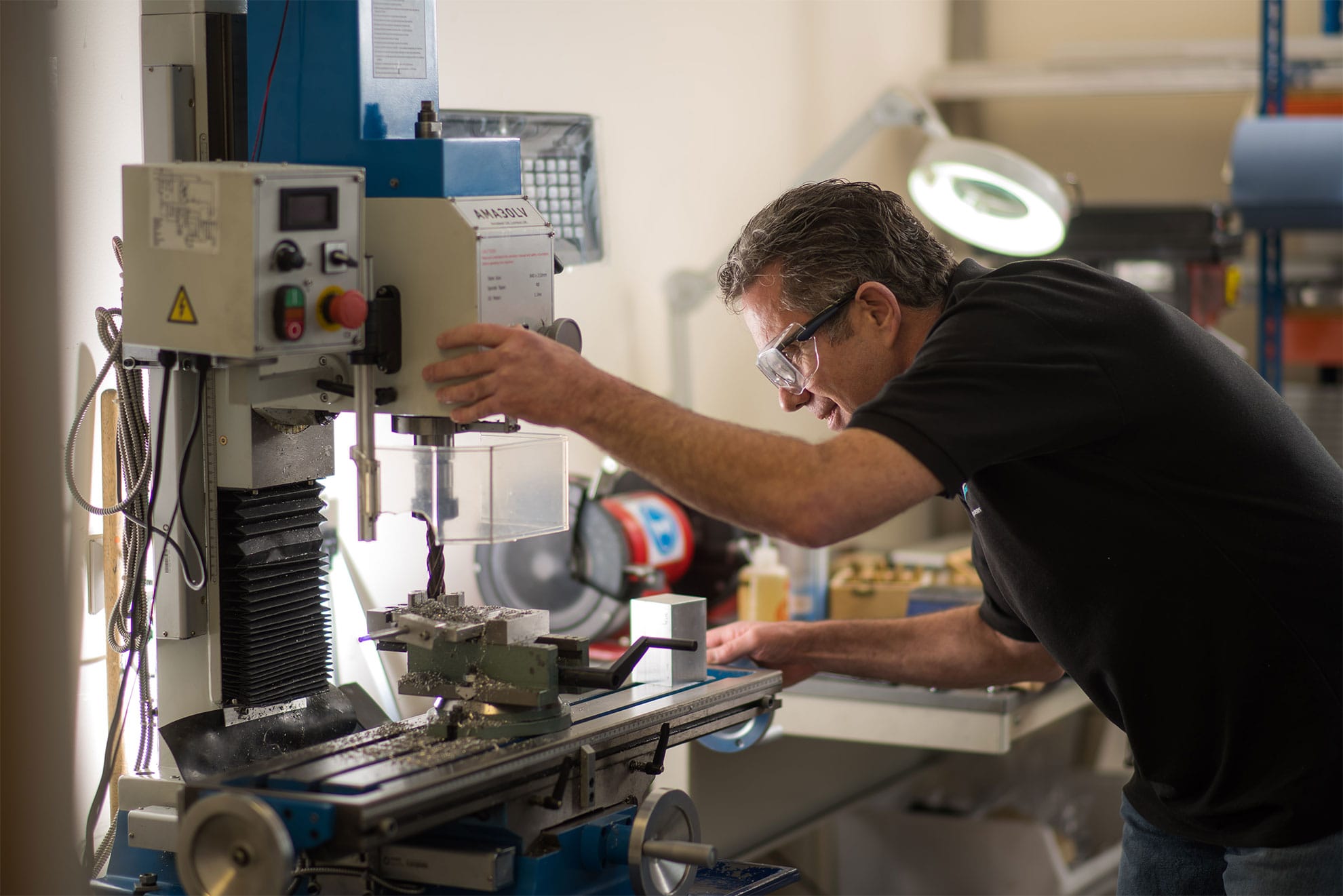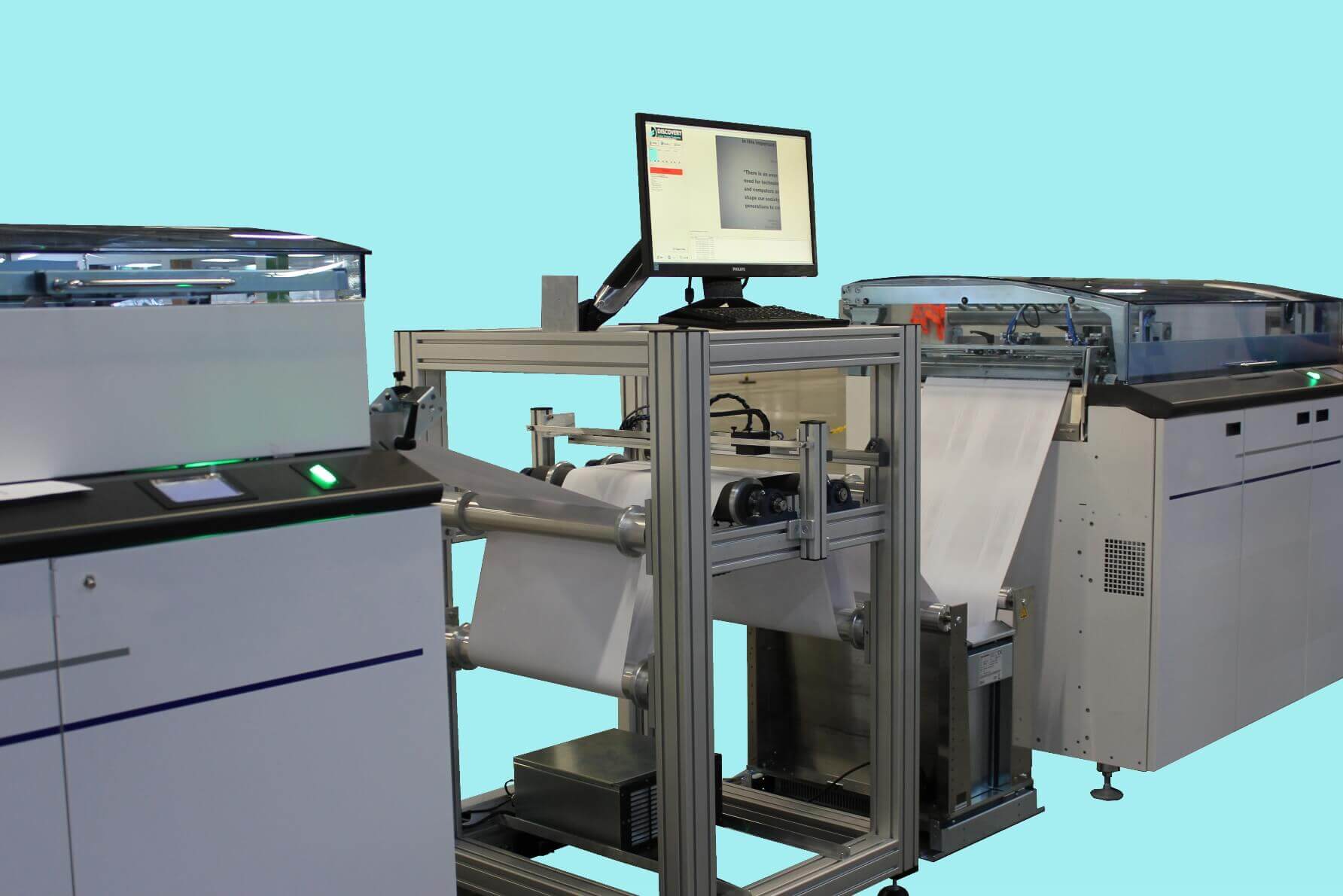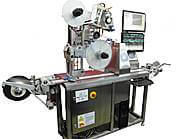 Our development and engineering teams work closely with the OEMs to development high value, unique, full integrated solution to satisfy specific market requirements.
Partnering with Lake Image Systems extends the capability, value and competitiveness of your equipment through:
Pre-installed and configured camera systems for capturing optimal images for inspection
Robust software to detect defects or data errors
Integrated database matching for missing/duplicate detection
Integrate with OEMs control systems to alert, flag, mark, tab or divert defective items
Feed error reporting into OEMs equipment management, reporting, traceability and factory control systems
Seamless integration with existing In-Inline inkjet heads, reader, encoders and tracking systems
Custom development to meet specific OEMs needs and requirements
Full reporting and audit.
The Discovery system is scalable, modular and designed to fit within your existing equipment's infrastructure using industry standard interfaces, connectivity, networks and Windows operating systems. We offer a range of commercial arrangements to suit your needs and a comprehensive 1st and 2nd level maintenance and support options that ensure your customers receive the optimal service for system availability and responsiveness.
Equipment Supported
Wide, narrow web & sheet fed presses
Converting equipment
Unwinders/Rewinders
Flexible packaging equipment
Digital printers
Inkjet head systems providers
Inserters, folders, cutters, affixers
Document & label transports
Hybrid label presses
Off-line Inspection equipment