We read and encode RFIDs and verify this data with the printed data for multi-lane, high-speed RFID tags and labels production for retail, security and leisure (wrist bands).
Whilst the cost of RFID is declining, the applications for RFID are growing rapidly in areas such as: as manufacturing & logistics, advertising & promotion, banking, transportation, security, sports & leisure and many others.
Anti-theft tags for clothing, and high-value retail goods.
Stock control, tracking, identification and verification of multiple items
Personal ID devices, passports, transportation, security, access, payment
Tracking vouchers and loyalty rewards
Like barcodes, variable data encoded on the RFID needs to be accessible, accurate and error-free and matched against any printed data on associated labels, tags, and documents. Without this, the integrity of the data and the item being tracked can be lost, creating a significant business or security risk.
Typical Requirements
Reliably read, encode and verify variable data on RFIDs on high speed document, label or packaging lines as well as RFID personalisation lines and tracking systems
Simultaneous match RFID data against a database and/or against printed information on labels, tags, packages and security documents
Ensure all items in a data file are processed without missing or duplicate pieces
Detect errors and mismatches immediately and flag, mark or divert the error piece for investigation
Full error reporting such as error Roll Maps and audit trails to feed into factory control, track and trace, shipping and customer service/CRM systems
Seamless integration with third party processing equipment such as in-line inkjet printers, feeders, affixers, wrapping and labelling equipment
To enable the tracking of units through the production process and supply chain, units are aggregated into bundles, bundles into cases and cases onto pallets, with the parent child relationships maintained in a database
Integration with "Track & Trace" applications
Integrity reporting to prove production integrity and detailed audit reporting to satisfy national food, health and other government authorities and brand owner requirements.
Solutions for RFID encoding and verification applications
Lake Image Systems gives manufacturers of labels, packaging, and documents with embedded RFIDs the confidence and reassurance that their production processes are error-free, trackable and auditable.
High-speed RFID encoding and personalization lines demand a superior level of speed, accuracy and functionality that goes beyond normal vision inspection systems. Through our expertise and by using the latest high-speed RFID readers & encoders, alongside our high-resolution imaging has enabled us to meet difficult challenges that many of our competitors are unable to manage. Our rigorous development has resulted in superior systems with expanded capabilities for a wide range of applications in the printing, packaging and converting industries. The Discovery platform provides accurate quality inspection, enterprise-wide tracking, and complex variable data verification.
Case in point
Tamarack Products integrates Lake Image's Read & Print Technology – has been fully integrated into Tamarack's inline and offline RFID inlay production modules, used in Tamarack's P500 and RFID Extreme products. During RFID Inlay insertion process, the integration ensures real-time, single pass RFID reading and encoding with inline inkjet label printing, tracking and camera verification for automated, high speed and high quality, multi-lane RFID tags and label production.
This integrated solution allows printers and converters to economically manufacture fully inlayed RFID labels and tags, encode them with variable data, with synchronized inkjet label printing, all on a single device, with built-in error verification and RFID data to print matching.
Return on investment can be quickly achieved with our solutions through reduced inspection costs, improved efficiency and mitigating business risks for RFID label and tag manufacturers, printers and converters.
Lake Image Systems is a leader in delivering cost-effective RFID verification solutions for numerous business applications, providing:
Embedded RFID read, encode, print and verify
Variable RFID data verification and integrity inspection
In-Inline inkjet integration & print verification
Missing/duplicate RFID detection
Mark, tab or divert defective RFIDs
Database matching
Integration with Track & Trace systems
Piece to batch to pallet-level tracking
Full reporting and audit
The Discovery systems are scalable, modular and designed to fit within your RFID processing lines. Comprehensive maintenance and support contracts are available to ensure maximum systems availability, long operational life, and future-proofing.
Award Winning Solution
Discovery READ&PRINT for RFID Tags is a winner of 2017 MUST SEE 'EM award at PRINT 17. Must See 'Em awards are selected by a panel of industry experts, journalists and consultants who base their choices on the most compelling technology that will impact the industry in the coming year.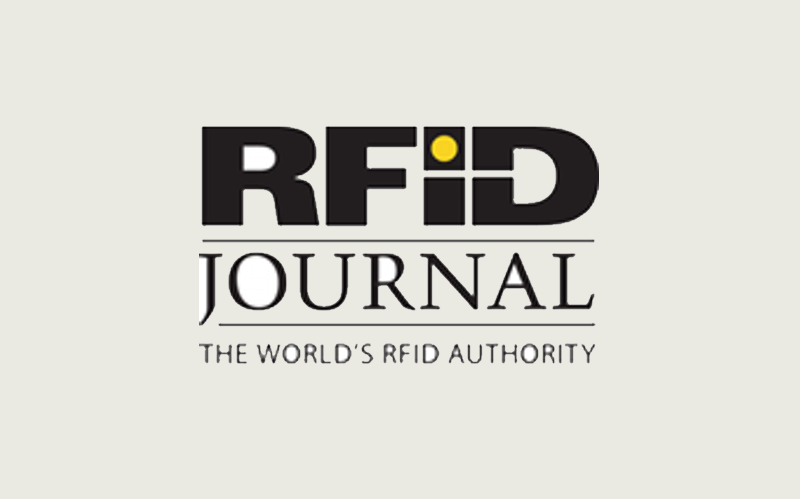 Discovery READ&PRINT for RFID feature in RFID Journal regarding our RFID successes in direct-mail advertising, product packaging and high-volume label printing.
Equipment Supported
Narrow web and sheet fed presses
Converting equipment
Digital presses
Packaging Lines
Digital Packaging Printing Presses
Inkjet read & print systems
Inkjet personalisation bases
Off-line Inspection equipment
Document & Label transports
News
LABELEXPO Europe 2023
April 17, 2023
Sept 11th - 14th 2023 Brussels EXPO Avenue de la Science, 1020 Bruxelles, Belgium Stand...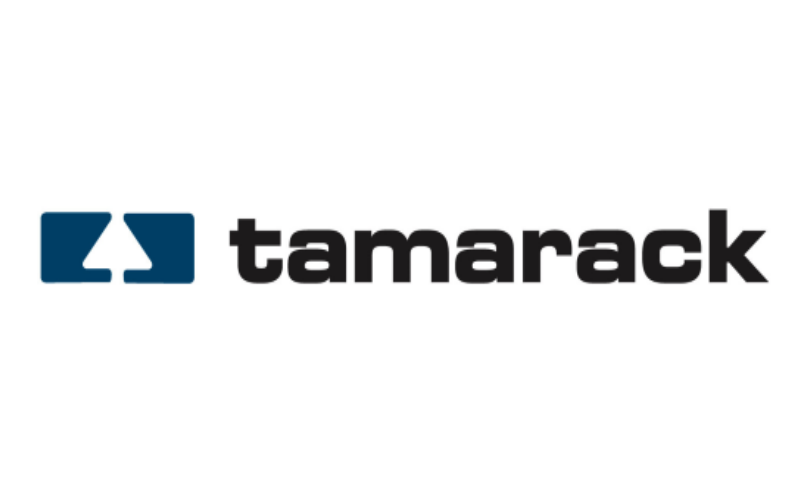 Tamarack Products integrates Lake Image's Read & Print Technology to print variable information onto RFID Tags and Labels at time of inlay insertion
January 22, 2019
Lake Image Systems Inc. is pleased to announce that its award-winning DISCOVERY READ&PRINT for RFID has...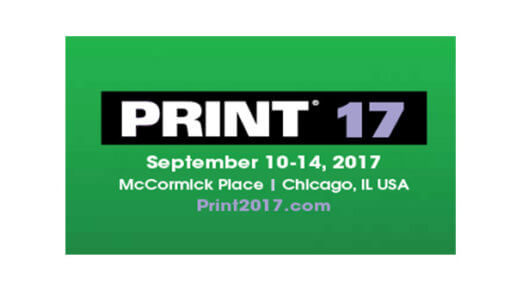 Lake Image Systems Show Award Winning Solutions at PRINT 17
August 15, 2017
HENRIETTA, N.Y - August 14, 2017, Lake Image Systems Inc., the leaders in data integrity,...