Lake Image Appoints Two Business Development Managers to Accelerate its Growth.
January 18, 2021
Lake Image Systems Ltd., a leader in delivering print quality inspection, variable data verification and integrity management solutions for the label, packaging and commercial print environments, is pleased to announce the appointments of Maarten Rambach and Kendrick Tan Kok Leong as Regional Business Development Managers. These appointments come on the heels of significant growth at Lake Image Systems following its acquisition by Domino Printing Sciences, as announced in July 2020, and is in line with the firm's strategy to strengthen its presence in Europe and Asia Pacific.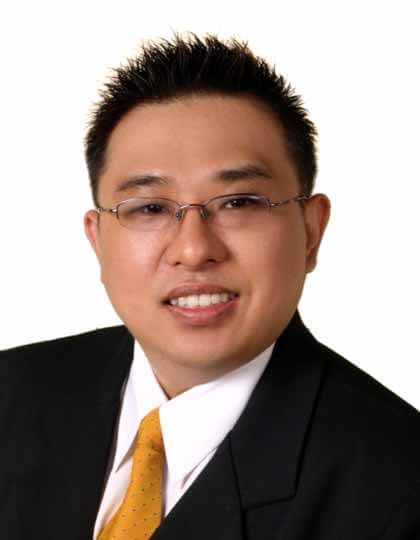 Spanning over 20 years, Kendrick is a seasoned professional in both Digital Imaging Solution and Healthcare Imaging, and has experience in Sales, Marketing and Business Development. He holds an MBA with a strong technical background in printing, manufacturing & engineering, and has worked for a diverse range of companies in Asia Pacific which include Kodak, Canon, TRUMPF and most recently Barco. Kendrick has built up many valuable relationships with customers and has a strong track record in B2B technology solutions sales. He is based in Lake Image's Singapore office and will be responsible for accelerating its sales growth in the Asia Pacific region.
Maarten strengthens Lake's European Sales team and brings valuable business development expertise to capitalize on the continued business growth in its European markets. Maarten brings a unique blend of solution sales and technical skills in factory and process automation systems, gained at Nspyre (now Altran) and Turck BV (a subsidiary of Hans Turck GmbH & Co. KG). Based in The Netherlands, Maarten is focused on identifying new market opportunities, and strengthening customer and business relationships within Lake Image's expanding Central and Southern European operations.
Kendrick and Maarten's proven track record in business development and in-depth industry knowledge of their respective territories, will undoubtedly uncover new inspection opportunities for us and accelerate our growth and accomplishments within our expanding global markets," said Paul Stinson, Sales Director at Lake Image Systems. "Attracting these high calibre sales professionals into the business is a great endorsement of our strategy and ambition, and both will be a huge asset to the team, giving us the ability to better serve our customers."