Lake Image Systems announced as a 2019 Global Label Awards finalist
June 20, 2019
Lake Image Systems, the leaders in data integrity, verification and print quality inspection systems is pleased to announce that it has been selected as a finalist for the Award for Innovation, at the prestigious Label Industry Global Awards taking place at Label Expo 2019.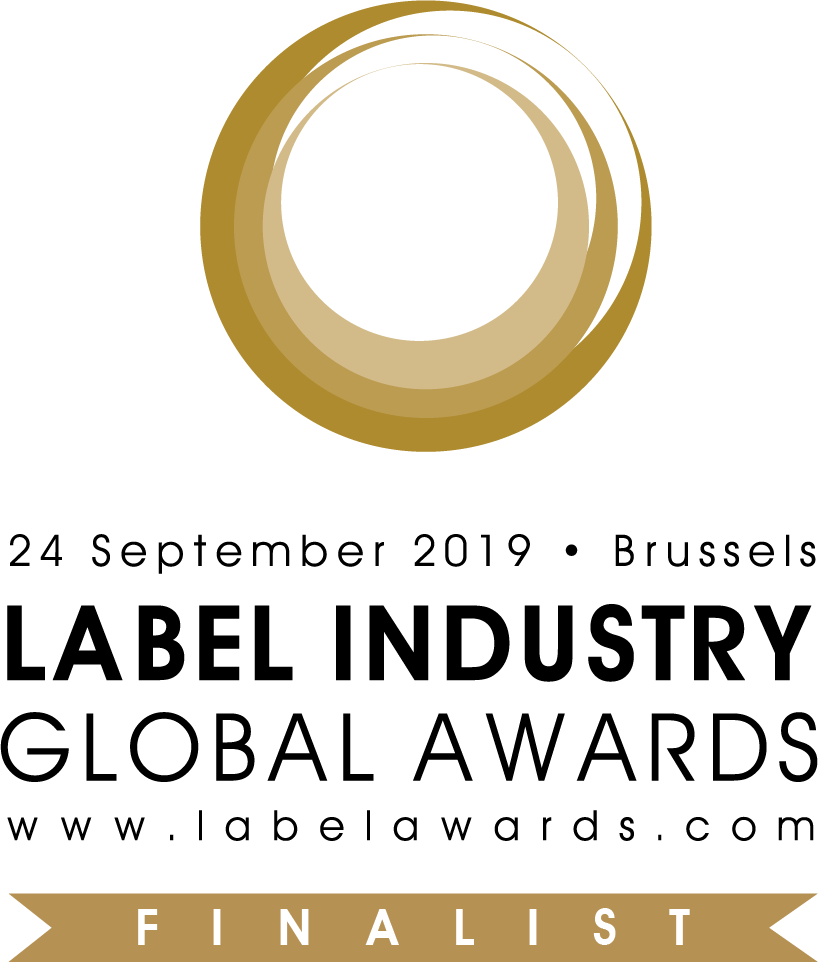 The Label Industry Global Awards recognize those organizations and individuals who have excelled in the label and package printing sector through innovation and best practices in 2018.
Shortlisted as one of five finalists, Lake Image Systems received the nomination for its recently introduced DISCOVERY Label Integrity Manager (LIM), an automated inspection solution for verifying variable data printed on high-speed, multi-lane (up to 16 across) label presses and converters. Furthermore, it automates the finishing of the roll into individual reels, with high levels of integrity control, reporting, and management. Visitors to Label Expo 2019 will be able to see DISCOVERY Label Integrity Manager in action at Lake Image Systems' Stand 9B22. 
Mike Fairley, chair of the judges, said
Each year, as we embark on the quest to find our leading innovators, the high standard of entries never fails to impress. The accelerating pace of change and the talent coming through in this industry is extraordinary, and one that is becoming ever more global, so we felt the time was right to recognise these developments through this year's Awards."
Having been a joint winner of this award in 2015, we are honored to be selected again as a finalist for this prestigious award," commented Martin Keats, Managing Director at Lake Image Systems. "At Lake Image Systems we strive to address the complex inspection and quality assurance needs of our clients. This selection underscores the Label industry's recognition of Lake Image's important role as a key solution innovator within the global label and package-printing industry."
The winners will be announced at the Global Label Awards dinner and presentation at the Brussels Expo on Tuesday 24th September, following the opening day of Label Expo Europe 2019 exhibition.