Banknotes, identity cards, passports, tamper-evident labels, cheques, product authentication, stock certificates and postage/tax stamps are the lifeblood of the Security Printing industry. Driven primarily to combat the ever-growing threat of counterfeiting and smuggling activities, Security Printers are tasked with ensuring that every document, label, stamp or card produced is legible, accurate, secure, error-free, tracked and has a detailed audit trail.
Inspection Solutions for Security Printers
Lake Image Systems gives security printers and the confidence and reassurance that their production processes are correct, error-free, trackable, and importantly, auditable according to their end client's needs. This can include banknote issuing authorities, government authorities, law enforcement agencies and postal authorities.
    
Lake Image's Discovery platform provides standard verification, quality control and reporting tools which can easily be applied to a wide range of in-line, real-time variable data verification appliactions including Tax Stamps, Authenication Labels, Financail, Identity & Gaming Cards. Our fully automated inspection solutions capture critical data using our industry-leading range of camera and scanner technologies and then analyze the captured images using a set of sophisticated variable data verification, integrity and print quality software tools. When errors are identified, our equipment integration and control can deal with the error in the most appropriate way whilst, keeping the production going and creating a detailed audit trail.
Check out our tax stamp verification case studies:
Check out our Security Labels verification case studies:
Check out our Security Cards verification case studies:
Check out our YouTube videos: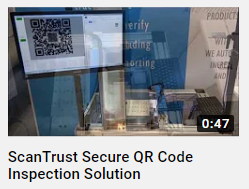 Return on investment can be quickly achieved through reduced inspection costs, improved efficiency and minimized business risks for Security Printers along with associated revenue losses for Governments, enforcement agencies and brand owners. Learn more about our solutions and please contacts us today with your specific variable data verification and print quality inspection requirements.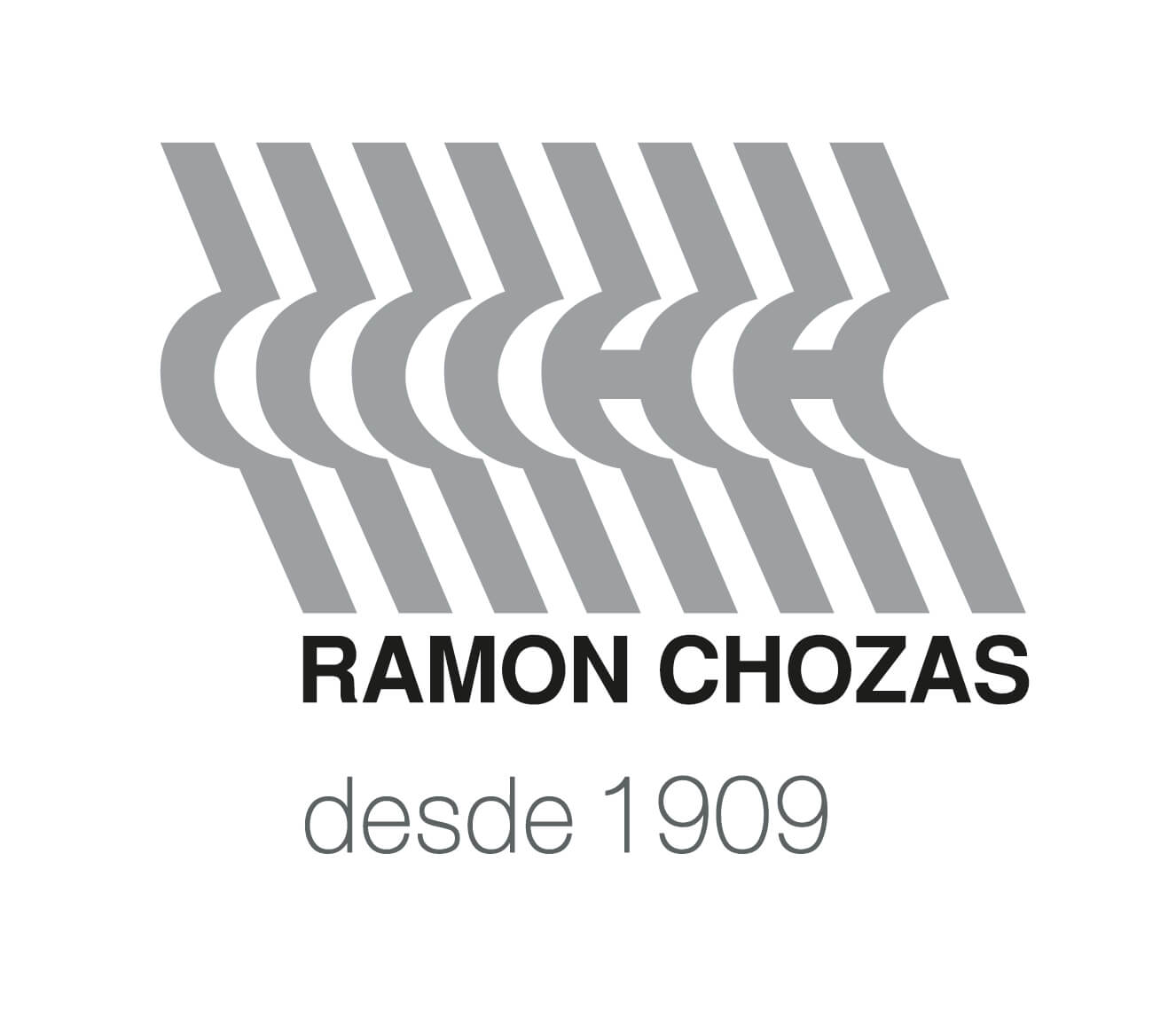 We are producing over 10 million Tax Stamps a year for this important client. As we don't have to slow down our presses when taking QA samples, we have seen at least a 15% increase in productivity with 100% reassurance that our printing processes are good," declared Etchemaite. "We are now fully confident and ready to deliver a reliable, cost-effective and quality anti-counterfeit solution, not only for this client, but also for other clients within the security printing industry to protect brands and revenue, with full traceability throughout the supply chain.
Pedro Etchemaite, Production Manager at Ramón Chozas