Automated Tax Stamp UID verification & quality assurance
To combat the growing illicit trade in cigarettes and a marked increase in counterfeit Tax Stamps, Articles 15 and 16 of the Tobacco Products Directive 2014/40/EU provide for EU-wide systems of traceability and security features for tobacco products. The Directive, which came into force 20 May 2019, lays down rules governing the manufacture and presentation of serialized Tax Stamps on cigarettes and roll-your-own tobacco products, including the affixation, verification, scanning and aggregation tasks.
It is no longer enough to inspect some tax stamps and not the entire batch. If these barcodes are misprinted, missing or duplicated, or if the tax stamp is poorly applied to the product, then this can cause tracking and authentication issues downstream which can ultimately undermine the entire track and trace system. To be compliant, each and every tax stamp, together with its accompanying unique identifier, needs to be inspected and verified. Only an automated inspection system provides 100% accuracy and integrity to keep up with today's high-speed production methods.
Automate Tax Stamp verification



Lake Image Systems are experts in vision-based Tax Stamp inspection and verification solutions for the tobacco industry. Solutions include:
Verify Tax Stamps during manufacture


1. Verify Unique IDs (QR codes & serial numbers) on each Tax Stamp after printing, in real-time and at press speeds (300+ meters/min)
2. Read and Send Unique IDs to Track and Trace systems
3. Inspection Tax Stamps for print quality defects
Verify Tax Stamps application to cigarette packs


Our inspection systems also monitor and verify that every tax stamp has been correctly applied to the cigarette pack on a packing line and ensures the UID is readable.

1. Verify correct positioning and readability of Tax Stamps to pack on high-speed applicators (1000+ packs/min)
2. Divert packs that that fail inspection
3. Record UIDs for Track and Trace systems
4. Assemble/aggregate packs to automate packing lines.
Our inspection systems are cost-effective, automate labour-intensive processes and are essential to your compliance with the Tobacco Products Directive.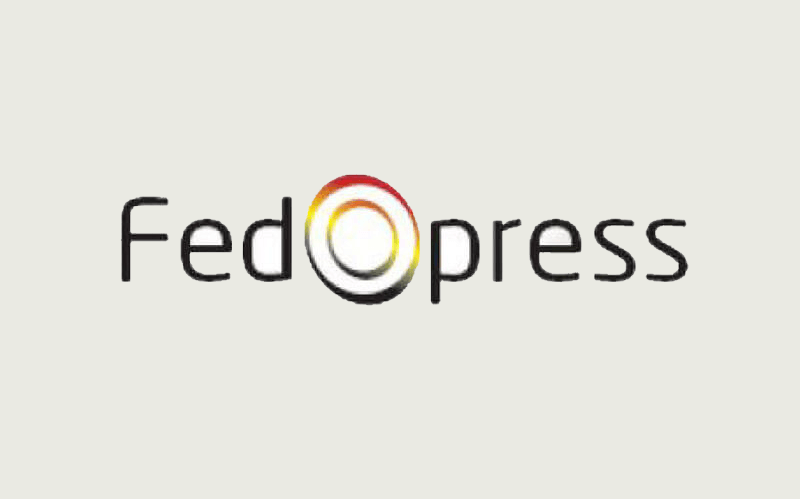 Our aim was to produce the most secure, digitally printed tax stamp at an affordable price. It was important to have UV printing, as this enables crucial anti-counterfeiting features. Furthermore, with the imminent legislation anticipated from the European Union (EU) and the World Health Organisation (WHO), traceability was something we wanted to build-in from the very start of this project."
Bart Vanwijnsberghe, Production Director at Fedopress