It is estimated that 50% of pharmaceutical recalls are due to errors in product labeling or packaging artwork. Furthermore, printing errors such as missing, incorrect or unreadable medication names, strength, lot/serial numbers, or expiry dates can confuse or mislead people. Printing errors can easily occur due to a number of prepress, production, or operational issues. Blocked or misfiring inkjet heads, toner marks, dust, equipment/software glitches or human error (e.g. keying errors) can and do occur at any time.
Print Inspection Solutions for Pharmaceutical Print Suppliers
Lake Image Systems gives pharma print suppliers the confidence and reassurance that their production processes are correct, error-free, trackable, and importantly, auditable according to their end client's needs.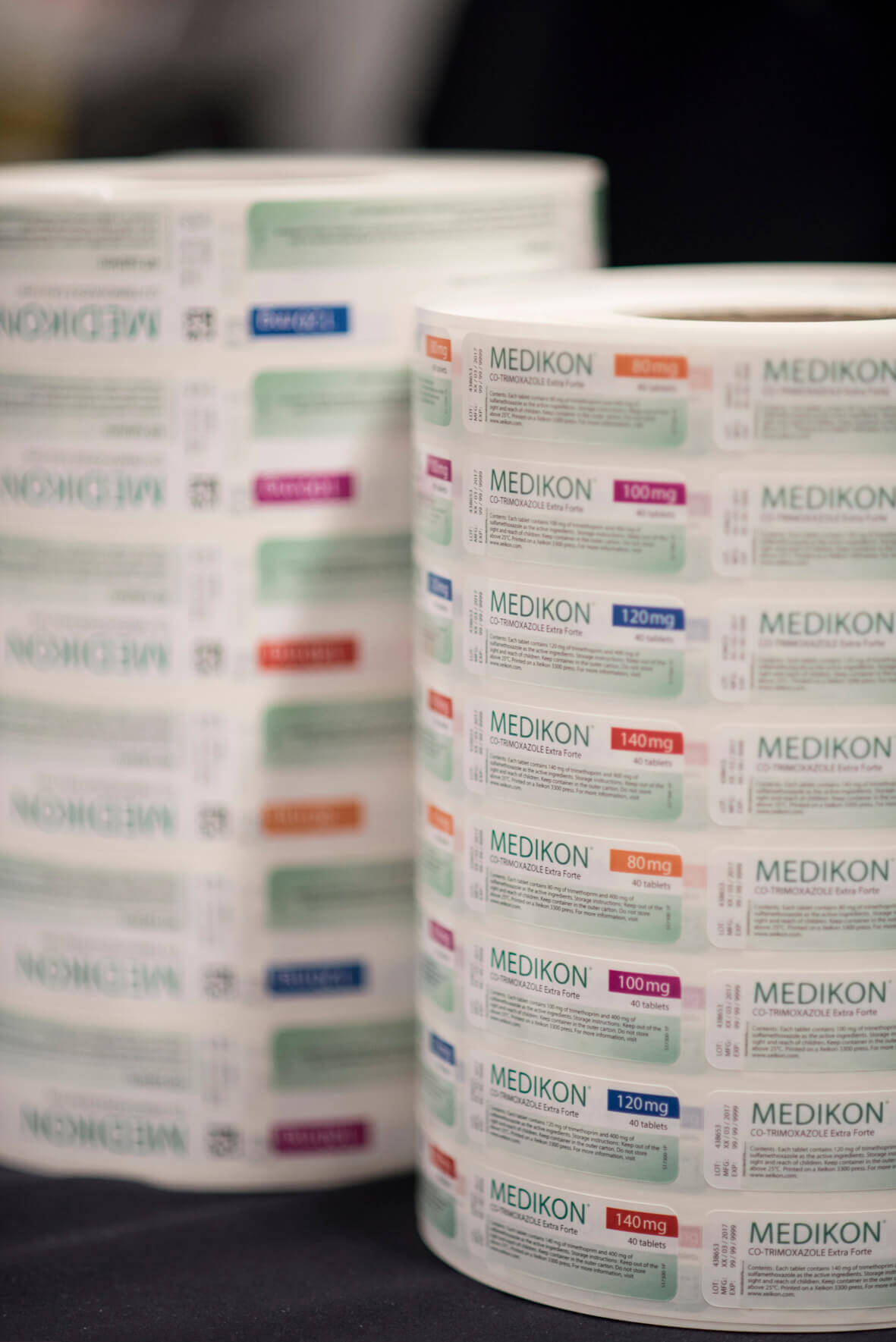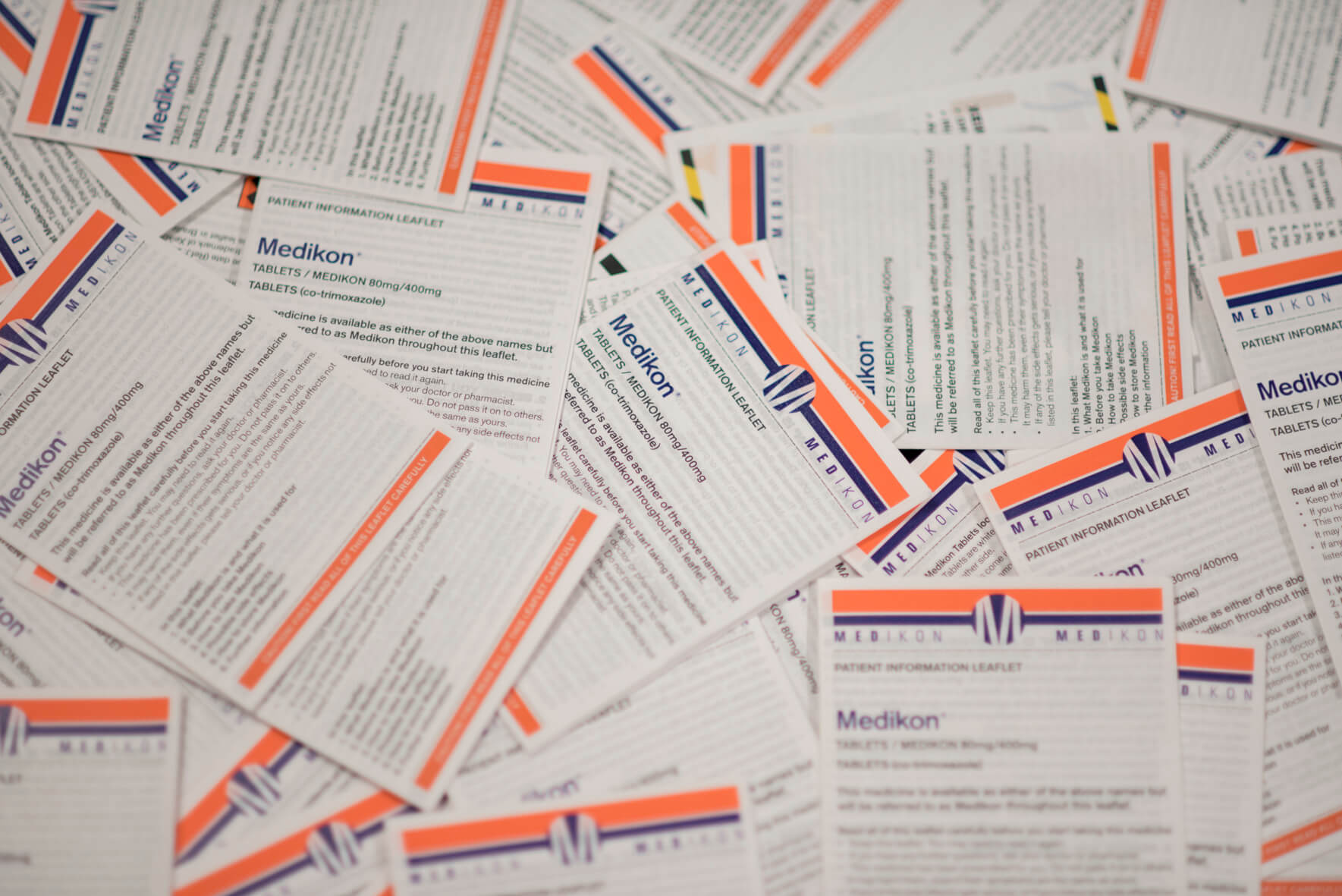 We offer a comprehensive print quality inspection and variable data verification system for pharmaceutical applications, capable of inspecting 100% of the web, sheet, or document using high-performance camera & scanning technology, and automated defect detection software for pharma labels, leaflets, and packaging applications.
Return on investment can be quickly achieved through reduced inspection costs, improved efficiency and minimized business risks for Printers and their pharmaceutical business clients. Learn More >>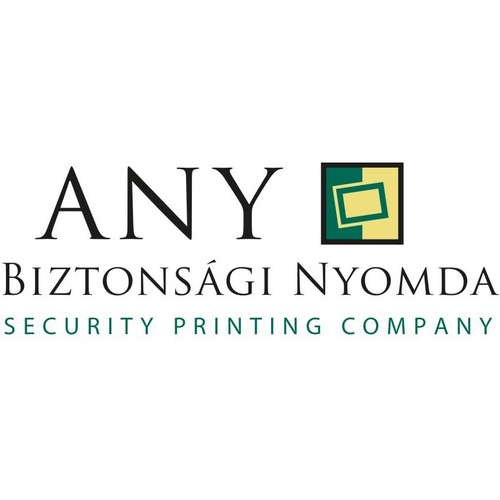 Lake Image Systems collaborated with Graph-Tech USA to allow Discovery Multiscan software to correctly read and verify the "patented IQ-R technology", along with the variable data, printed by the Graph-Tech USA inkjet heads to maximize performance and production efficiency.
If a card defect is encountered, Discovery Multiscan3 automatically logs the error and triggers a divert on the Graph-Tech card transport to reject the card, allowing the operator to manually inspect and make good the card.
Installation and testing were completed within two weeks to meet ANY's strict production deadlines
ANY Security Printing, Hungary