Why Lake Image Systems?
Your Partner for problem-free operation
As a user of our camera inspections systems on your printing and finishing production processes, you already know how reliable it is. As a result, its long-term support and maintenance are often left to chance, and in the event of a failure, you rely on a quick response from our service team. While we will always endeavor to support you as best we can, we have over 4000 systems installed worldwide and cannot always react the way you, or your clients, need us to. We, therefore, offer a range of maintenance and support contracts to provide you with an SLA that meets your needs, from the ONLY professional technical support partner you can trust with your Lake Image inspection system.

Our systems and products are based on the latest Windows 64 bit operating system, running on the latest PC architecture. As a result, our technology constantly benefits from the evolution of the PC, with continual speed and performance improvements, readily available spare parts and reduced obsolescence issues. Our equipment is manufactured from high-quality components and built to withstand even the most rigorous production environments. All proprietary components are held in stock at our sites for next day delivery when required, guaranteeing the best warranty support and system availability in the industry.

However, when a real-life issue does occur, Lake Image Systems offer immediate and comprehensive technical support coverage to keep your production running. Our technical training and software upgrade programs ensure that our clients optimize uptime with minimal costs.
Single point of contact
We provide a single point of contact for support for all the solutions that we install. This extends to our solutions which incorporate components sourced from our carefully-vetted partners.

No matter what problem you encounter with our hardware and software, Lake Image Systems will be your first point of contact for technical support. Our highly trained support professionals will manage your issues, work with you to develop a solid resolution plan and keep you updated until the issue is resolved. Knowing how to handle a wide variety of potential problems and production situations is the cornerstone of our support services. Contact Us Today.
More Information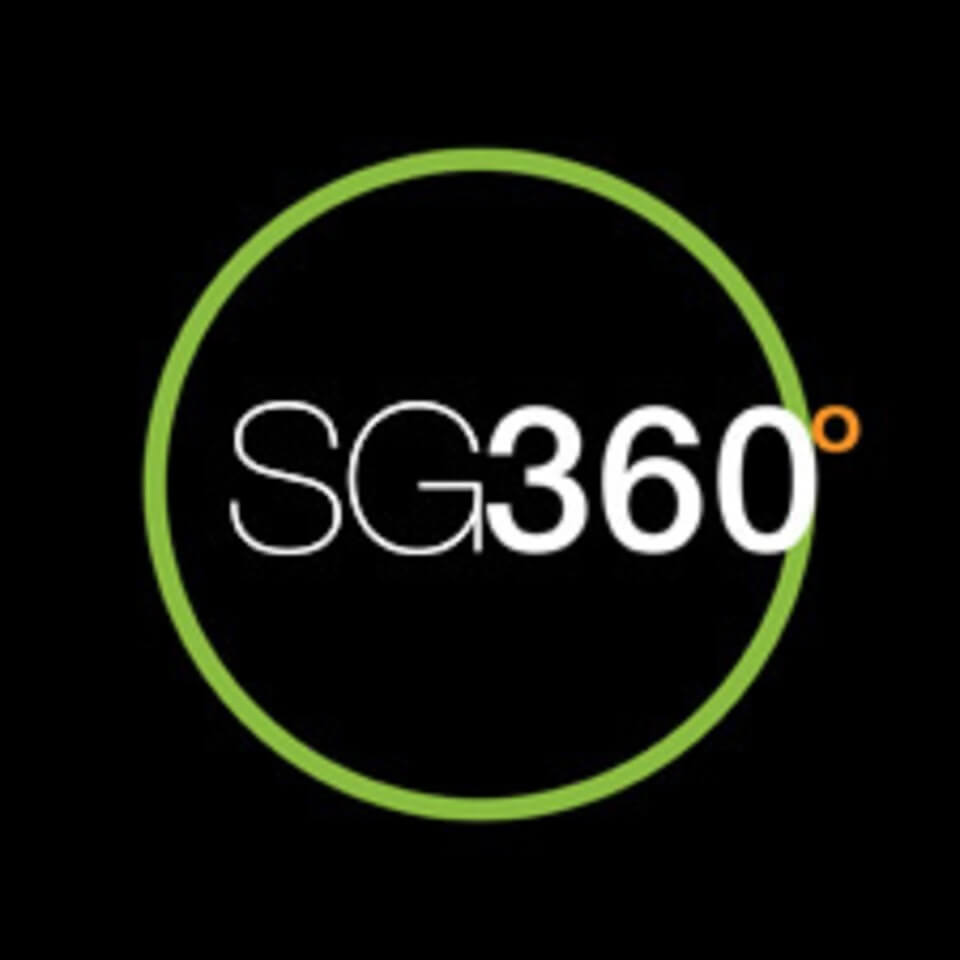 Production started within 30 days of us shaking hands with the client on the deal, and Lake Image was able to hit that deadline with multiple installations and supported us through the startup. The process was so successful the client increased the job from 28 million pieces to 60 million and is now looking to run again in the next few months. We were very happy with our return on investment!"
Kirby Ashby, Senior Vice President and General Manager