We offer custom software & hardware development to suit your specific inspection needs
Unlike standard Print Inspection system providers, our unique strengths are based on the print data; the reading, tracking, verifying and control of the numerous unique codes applied to many printed items from tax stamps to packaging. This is often in combination with other inspections and measurements that may be necessary to verify and control an entire, variable data print run.
While the core of our solutions is based on fundamental imaging, reading and inspection skills, a large number of our solutions require elements of custom development. From minor GUI changes to complete file-based, workflow tracking platforms we review every application for current and future requirements and build it to be reusable and future proof.
In addition, we have delivered numerous custom electronic hardware designs over the years. These include camera/lighting designs for difficult to read codes and holograms, along with tracking and I/O electronics for interface and control requirements.
Autodesk Inventor 3D modelling and a well-equipped machine shop support our mechanical design capabilities, enabling us to provide complex camera mounting brackets through to complete roll feed assemblies.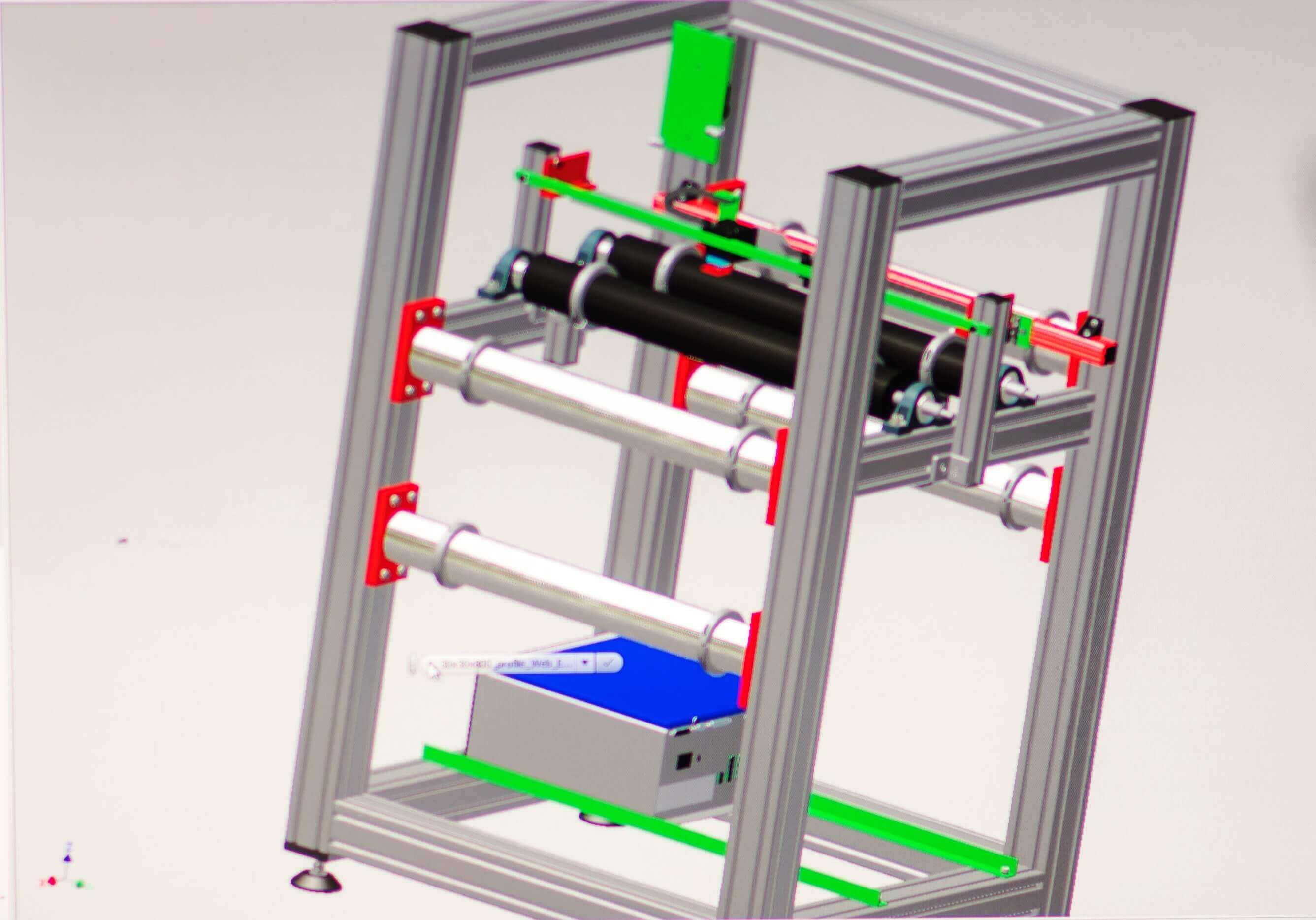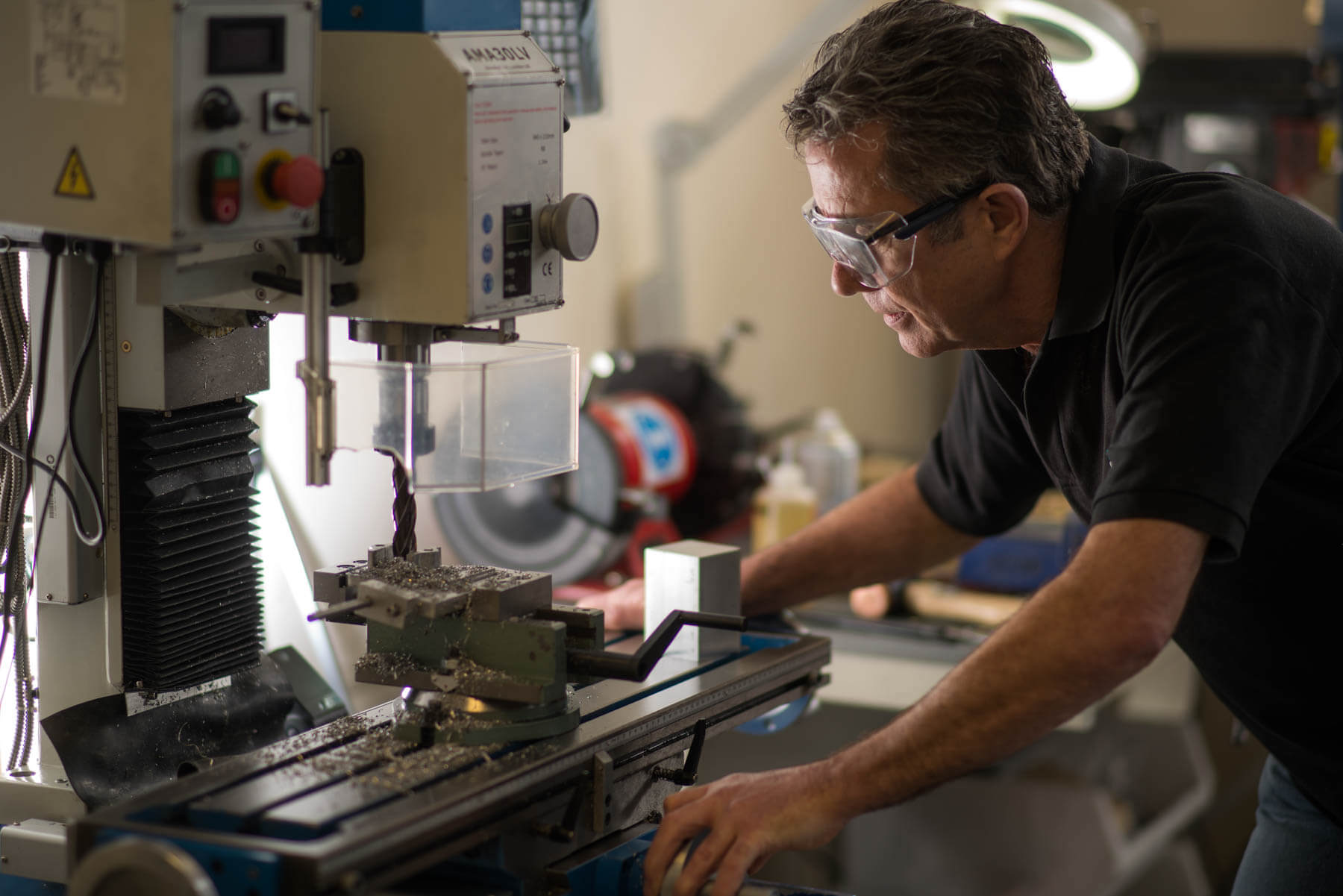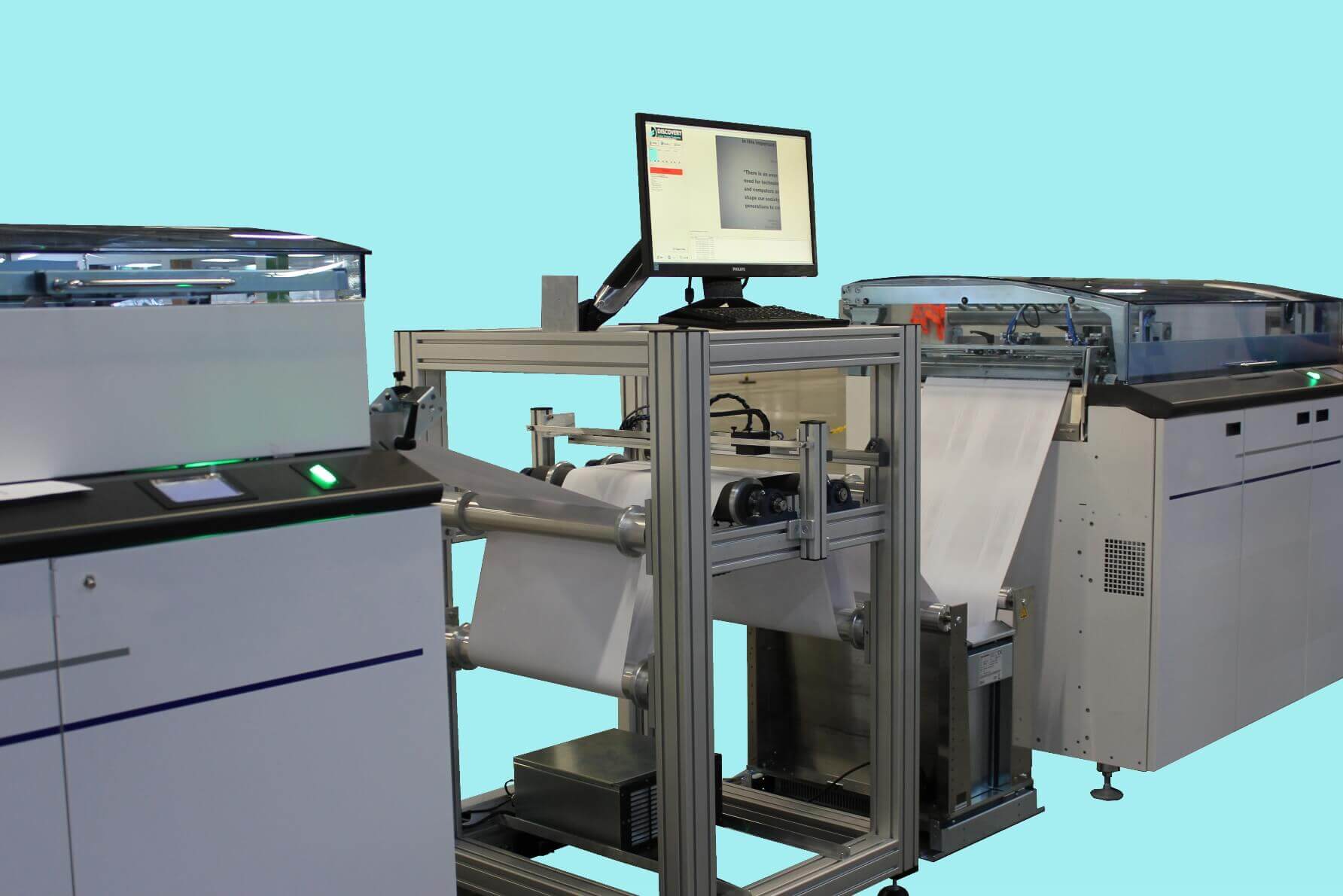 Typical Requirements:
Software:
New or amended reading tools, for adapted or new code formats and symbologies
New inspection tools for specific custom requirements, for example – colour variation or registration using new methods
Inspection tools and interface / reporting protocols for custom OEM test patterns
New file based integrity tools for specific workflow and processes
New interface protocols
New GUI designs for OEM or restricted use applications
Data encryption and secure access services
Complete piece tracking across multiple processes, platforms and sites using SQL
Inline variable Print Quality inspection against library images
Hardware:
Unique camera or illumination designs for highly reflective surfaces, holograms and specific applications
Custom triggering and timing electronics
Interface electronics for machine and process control
Mechanical:
Camera, scanner and illumination brackets, mounts and modules for ease of integration
Camera/Scanner housings for health and safety, equipment protection, and improved integration
Roll feed and transport equipment for integration within exiting paper/print paths
Divert and marking systems for defect identification and rejection