Read Tools
Comprehensive reading tools for extracting and decoding printed barcodes and OCR text
The Discovery suite includes a comprehensive range of reading tools for extracting and decoding data within images for subsequent processing by Discovery's control, integrity, inspection and reporting applications.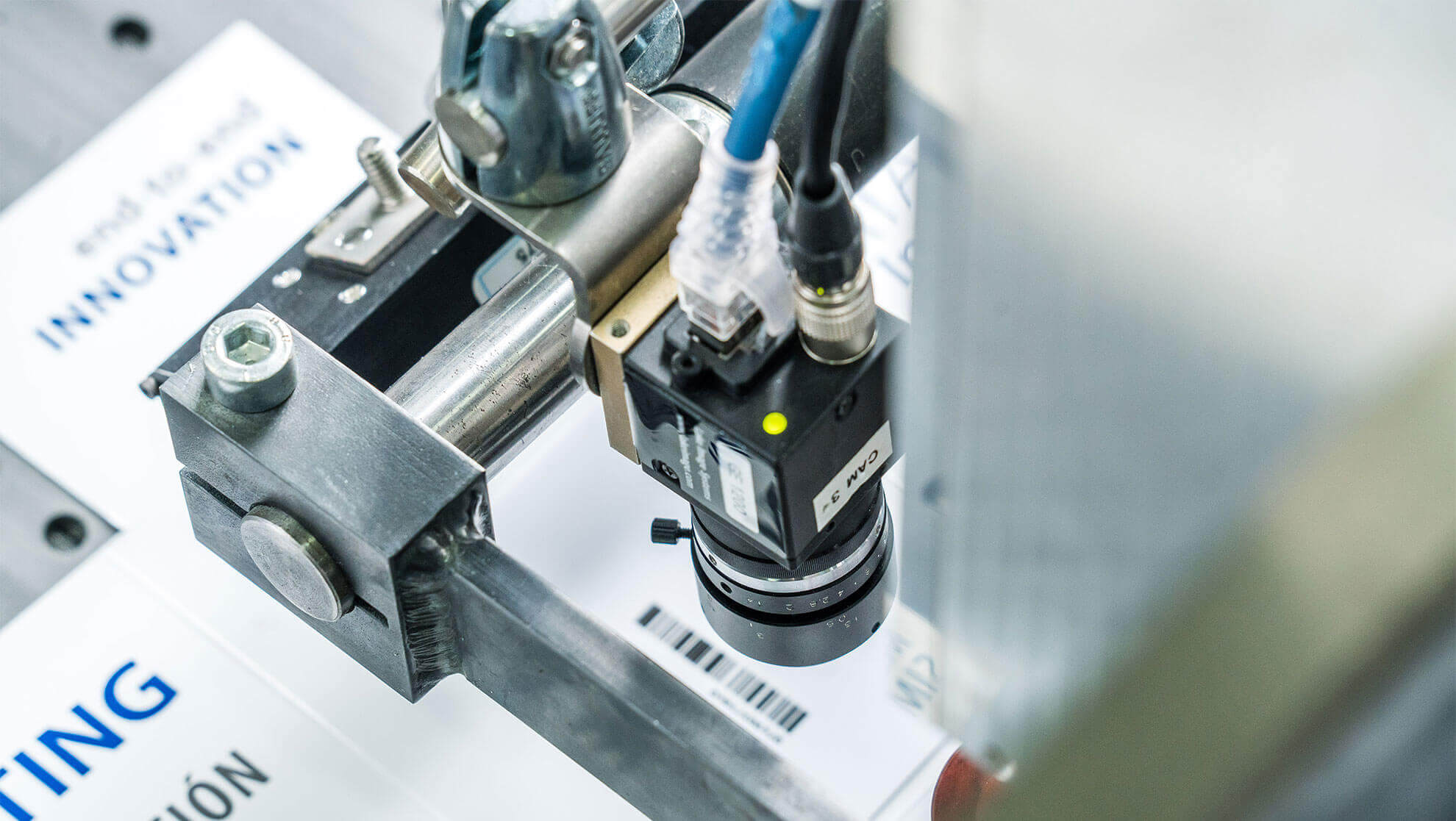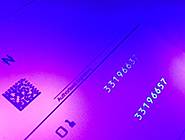 OCR (Optical Character Recognition)
Fully font trainable, The Discovery OCR Tool offers the easiest operator setup features on the market. However, performance and functionality is not compromised, with industry-leading read rates and capabilities.
Features include:
Gap Filler: compensate for break up in characters and print
Format: Extract and process specific characters from a full character string
Touching: Compensate and read touching character sets
Auto-Teach: Train and save multiple versions of each character during the training process, at different threshold values, to compensate for print variation
Linear, QR and 2D Barcodes
The Discovery Barcode Tool is a sophisticated barcode verifier which can locate and decode a wide variety of linear, QR and 2D barcode technologies for further processing. Using state of the art decoding algorithms the tool operates at rates in excess of 50 codes per second, allowing for rotation and varying lighting and image conditions. Fully configurable data formatting allows for flexible code structures, optimizing machine control applications, simultaneous sheet-feeder collation, selective feeding and matching functionality.

Postal Barcodes
Discovery supports a wide range of postal barcode symbology for exit scanning integrity and control applications. The tool features auto-setup routines for total ease of use and operation.
OMR
For applications where clients or machinery constraints require OMR capability, the Discovery OMR tool is designed to provide accurate calibration, set-up and decoding of most OMR code formats.
In-line barcode grading functionality to international standards.
More information and data sheet click here