Who We Are
Lake Image Systems – A Domino Company, is a global leader in cutting-edge imaging and scanning technologies, custom-tailored for the printing, labeling, and packaging industries. With nearly 30 years of experience and over 4,000 installations worldwide, we are renowned as industry experts.
Leading the Way
Our state-of-the-art systems meticulously process variable print data on various materials, enabling us to inspect, verify, and track millions of documents, printed items, plastic cards, and packages daily. We specialize in various code types, including OCR, barcodes, 2D codes, QR codes, ensuring impeccable data integrity. Our solutions instill unwavering confidence in data traceability, enhance product quality, and boost profitability.
Financial Stability and Reach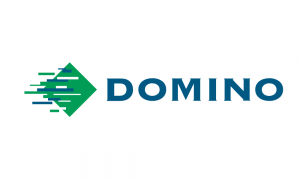 With manufacturing facilities in Europe and the USA, we pioneer turnkey integrity solutions that identify defective prints and generate comprehensive audit trail reports. We are now backed by the financial stability and resources of Domino Printing Sciences, ensuring that we continue delivering cutting-edge solutions and products to our valued customers. Lake Image Systems is your unwavering partner in achieving excellence in data integrity and variable printing.
Key figures
4000
systems installed globally
3 offices
around the world
29 years
of operation since 1994
Billions
of items processed daily